please notice also
my books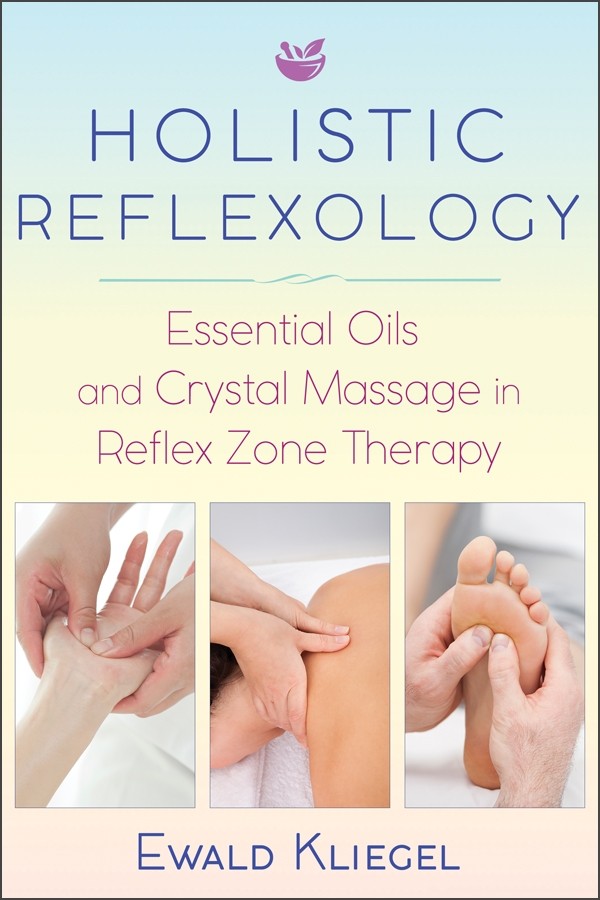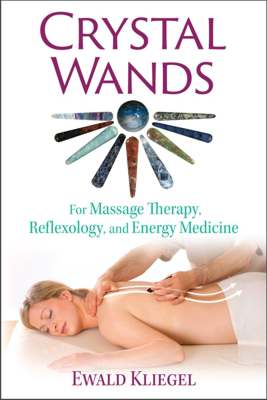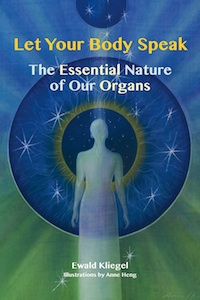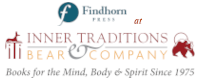 coming soon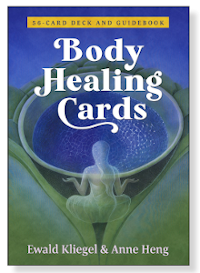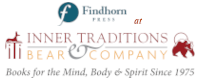 ©Ewald Kliegel
contact@ewald-kliegel.de
All content is protected by copyright laws .
Reflexology on the Lips
The lips have been used as a reflexology system for diagnosis since ages by Ayurvedic physicians.

But for us many signs are also well-known facts: Herpes sores that always occur in the same place, mucous membrane irritation on the lips, inflammations or allergic reactions which appear on the lips.

These are all examples that an associated organ is affected and needs support.