please notice also
my books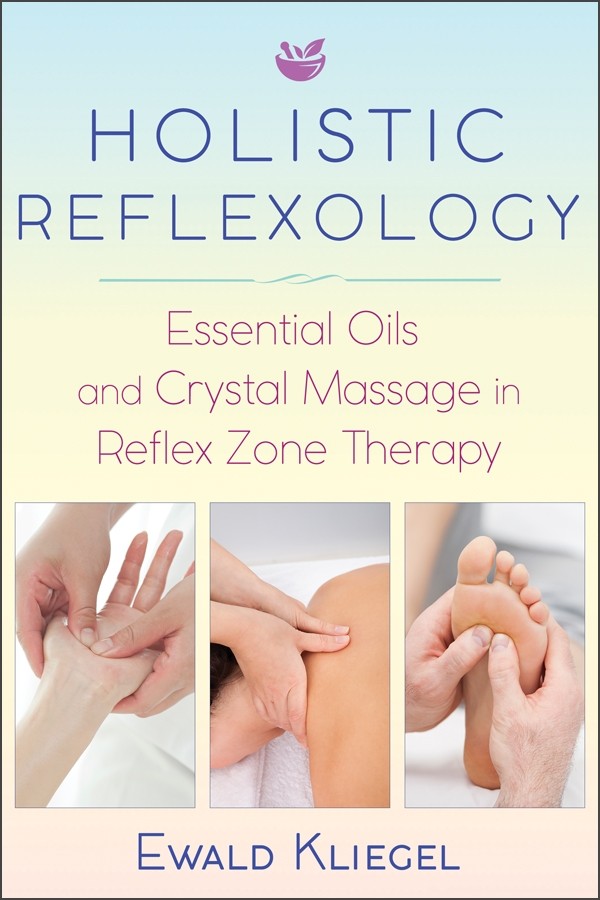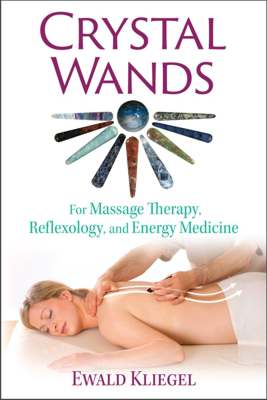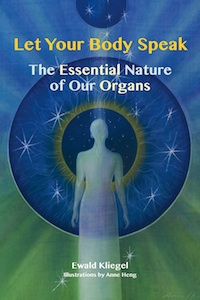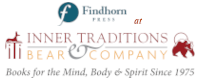 coming soon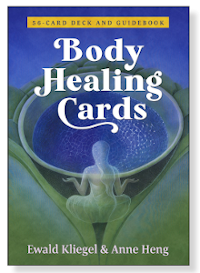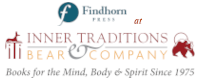 ©Ewald Kliegel
contact@ewald-kliegel.de
All content is protected by copyright laws .
Reflexology
a holstic approach
Within the meaning of reflex-balance "holistic" includes several areas that overlap and influence each other. Ultimately, this form follows the holistic principle of "undivided and unmixed", the slogan of the Council of Chalcedon (451), where it was about the true nature of Christ: Was he man or God? With this solution, which we find in other words also in Buddhism we can go beyond this contradiction, and can also integrate all the different opposites within us humans in a higher level as well.

The body is a oneness. The blood that supplies the hair follicles on the head also flows through the small toe. Still, it makes sense to regard the body as a joint effort of our organs and structures. Looking both ways we can differentiate our body properly and yet we are able to appreciate it in its uniqueness.

Even though we are in treatment situations in constellations of therapist and patient or giving and receiving, we have long known from psychology the phenomenon of "transference" and "countertransference." So that we know ourselves in a common field, where we are on the giving side also inwardly touched of such an encounter.

reflex-balance uses a variety of methods and applications which cover reflexology, crystal healing approaches and the dialogue with the body. But not all are equally suitable or meaningful for every person. Here applies the holistic principle to select the application with the widest possible range in order to reach people in their unity of body and soul.