please notice also
my books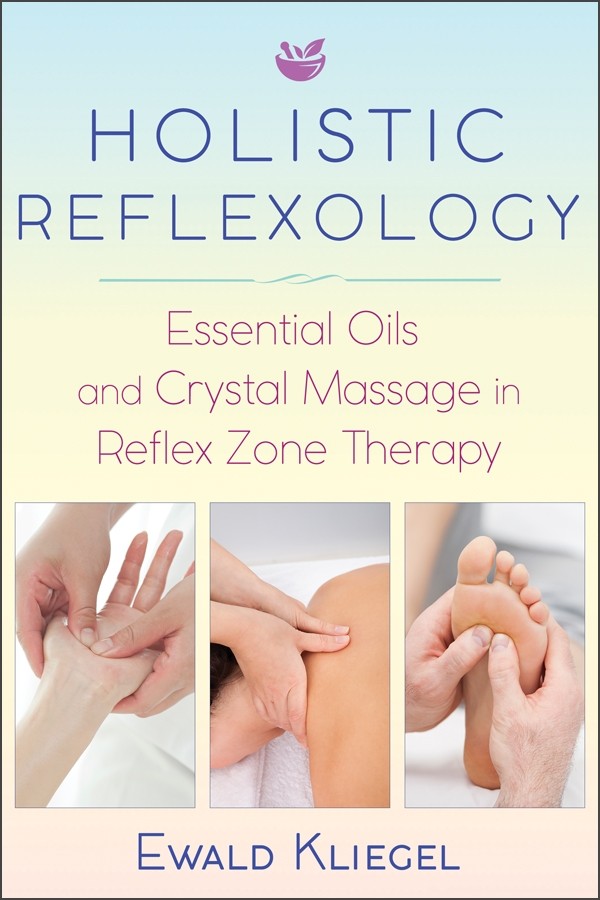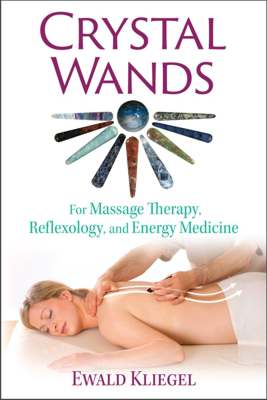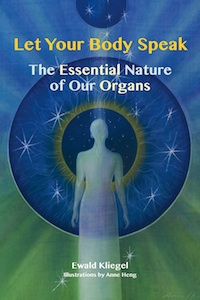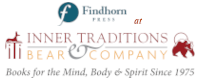 coming soon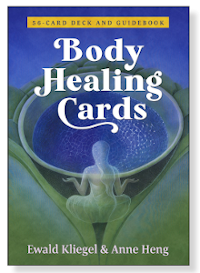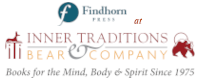 ©Ewald Kliegel
contact@ewald-kliegel.de
All content is protected by copyright laws .
Reflexology - the Shu-points on the Back
These points belong the system of acupuncture and they are located at the left and right of the spine on the so-called bladder meridian.

Since they are found at the level of the associated organs it is said that segmental explanations are approved. These circumstances and the fact that these points respond sensitive to pressure once there are disorders in organs allow the assumtion that these points represent a somatotopic mapping system.

The examination in palpating of these points and their treatment provide a significant addition to the diagnostic - therapeutic canon of reflexology.