please notice also
my books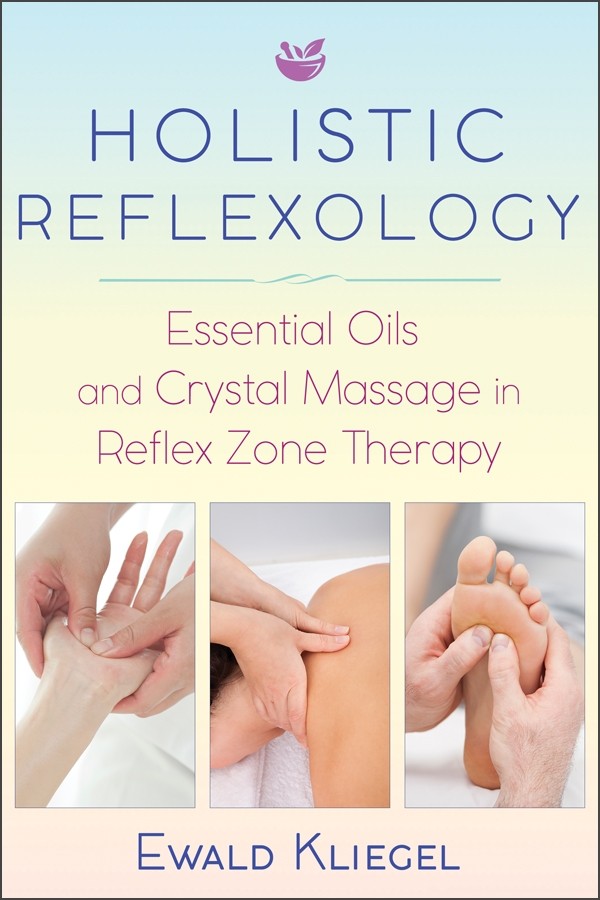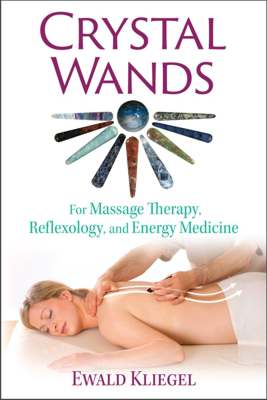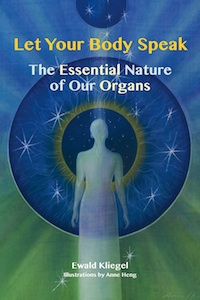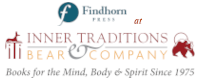 coming soon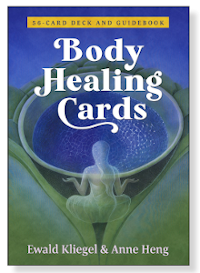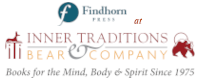 ©Ewald Kliegel
contact@ewald-kliegel.de
All content is protected by copyright laws .
Reflexology - the Sclerotomes on the frontside
(zones on the bones referred to the spinal levels)
Sclerotomes are the areas of bone or periosteum (bone skin areas), which are assigned to the respective spinal levels (segments).

Although Vogler used a periostmassage therapeutically as early as 1950, this reflexology system of bone has never really made a breakthrough.

However, with the sclerotomes we have an interesting tool to clarify segmental causes of issues and we may explore more specifically referred-pain phenomenons.