please notice also
my books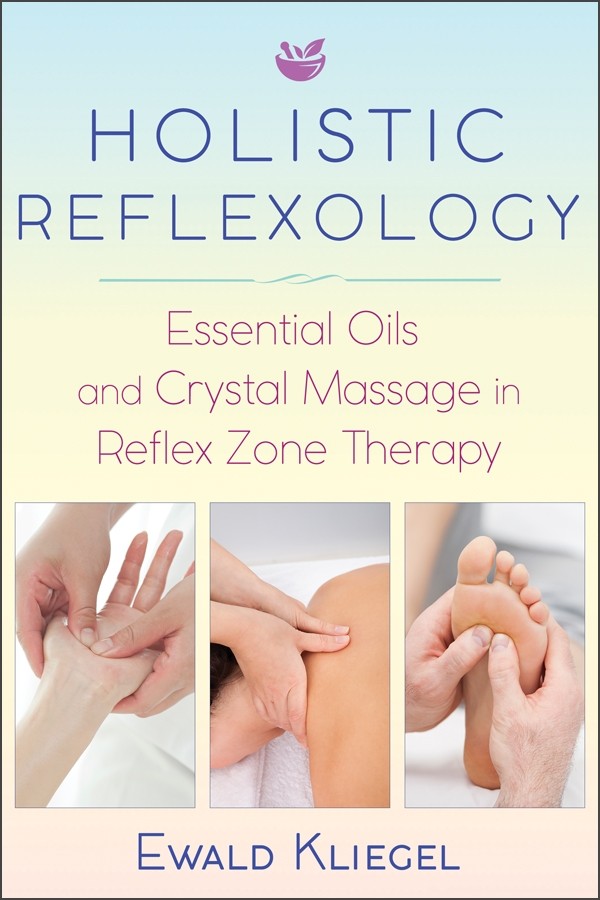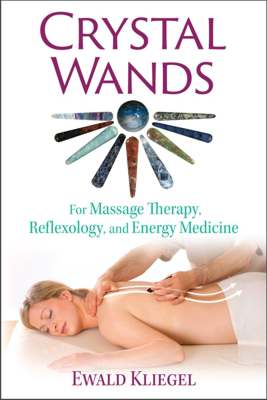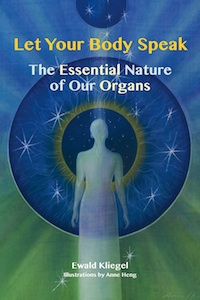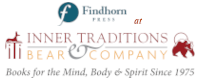 coming soon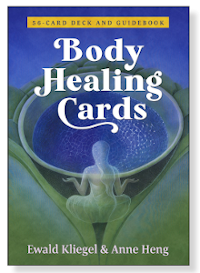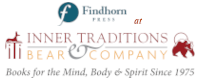 ©Ewald Kliegel
contact@ewald-kliegel.de
All content is protected by copyright laws .
Reflexology - Applications
Essential Oils
Essential oils take us into the realm of emotions. That's why we decide on our sense of smell, when "something smells fishy" or not. This is due to the fact that our feelings are directly linked to our olfactory bulb - and that has been formed already very early in evolution.

Thus we are bewitched by the fragrance of a perfume, but also repelled by an unpleasant odor. In addition, we have an extensive memory for scents. These are almost always associated with emotional moments and memories. Therefore reflexology treatments with essential oils work on the emotional field.

Essential oils are the finest extract of the plants and have an intensive effect on both body and soul. This we should consider when dealing with essential oils. In particular for reflexology we are due to consider a few aspects of attention.

Please always dilute essential oils for your treatments with neutral carrier oils, at least in a dilution of 1:20 (1 part essential oil: 20 parts of neutral oil). For larger areas of application a dilution of even 1:50 is appropriate.

Always use high quality oils. Oils of poor quality can spoil your treatments. The carrier oils can be for example jojoba oil, almond oil, avocado oil, macadamia nut oil or sesame oil.