please notice also
my books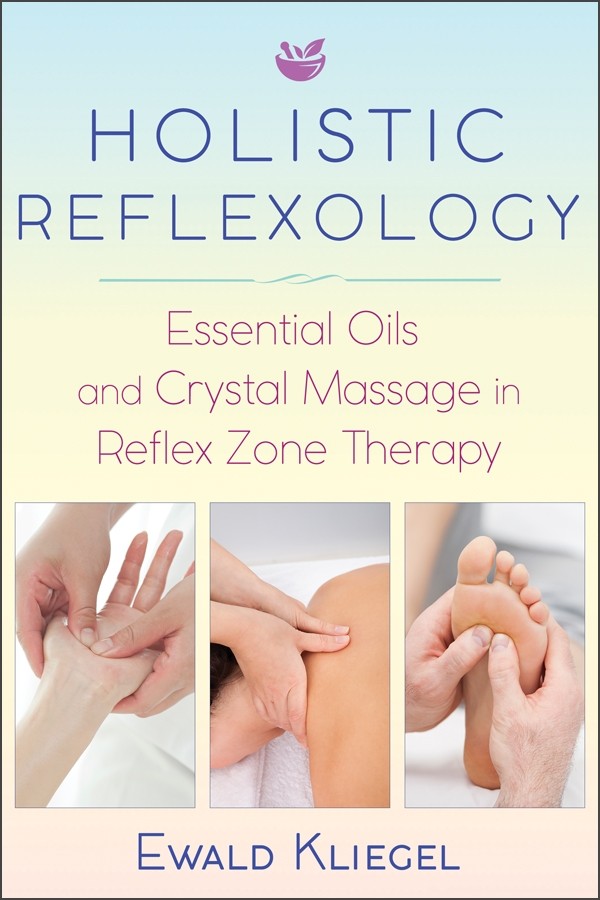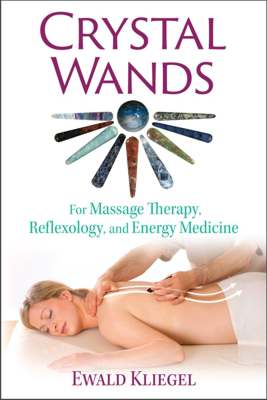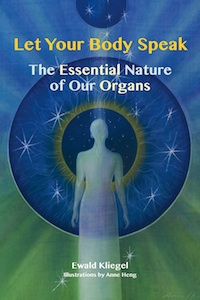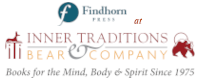 coming soon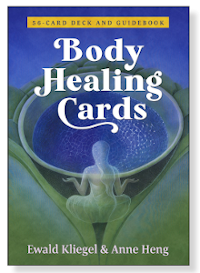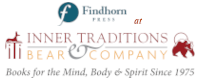 ©Ewald Kliegel
contact@ewald-kliegel.de
All content is protected by copyright laws .
Reflexology on the Frontside
This reflexology system gives us clear indications of organic disorders. In addition, here on the front the protected area of the feelings is located where we can detect problems associated with unresolved emotions.

These reflexology zones can be treated primarily with energetic methods, e.g. manual non-contact techniques, crystal treatments or applications of essences.