please notice also
my books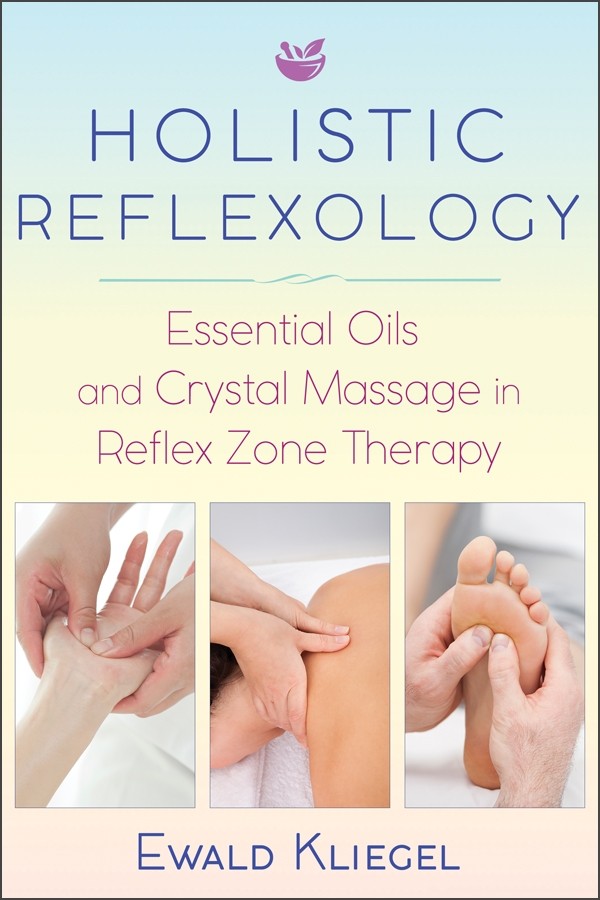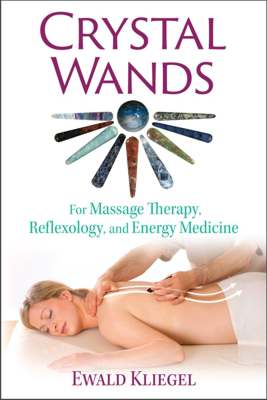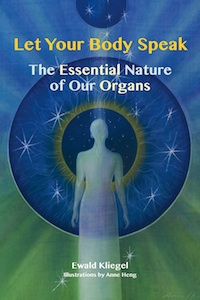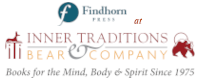 coming soon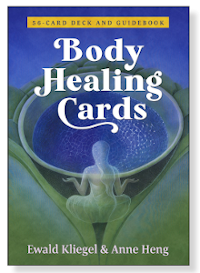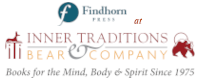 ©Ewald Kliegel
contact@ewald-kliegel.de
All content is protected by copyright laws .
Reflexology - Applications
Elevator technique
The great achievement of Fitzgerald was to discover a system in reflexology of the feet. In its holographic principle, all body structures have clear referential zones that follow the organization of the body. Therefore, at the feet all organs are connected as well to the corresponding levels of the spine where they are supplied with stream of energy and impulses of the nervous system. This way, we can find the MPR (maximal point of reference) in the reflexology zones of the spine. These zones lie on a line exactly at the seam between top of the foot and the sole, where the skin texture changes from the upper surface skin to skin of the sole.
One method is to palpate this line for the MPRs. However, it is much easier and more effective if we take the reflexology zones of the spinal column as an impulse elevator and use a test procedure (e.g., muscle testing, pulse-RAC, pendulum, respiratory reference) to go this elevator up and down.
Once we have discovered a MPR, then it applies not only to the spine itself, but also to the entire segmental level with all its organs and body structures. Accordingly, the next step will be to explore this segment to detect possible MPRs. If we do not find any MPR on the level related to the spine, then we'll know that the relevant MPR is on the spine itself.
For this elevator technique a crystal wand made ​​of rock crystal is very useful. This should be followed by a check of the energy status of each MPRs (in the zones of the spine and in the segmental level) and then we should normalize the points with the "Basic Unblocking Procedure"
This technique can also be performed at other reflexology systems and it is taught in the seminars.