please notice also
my books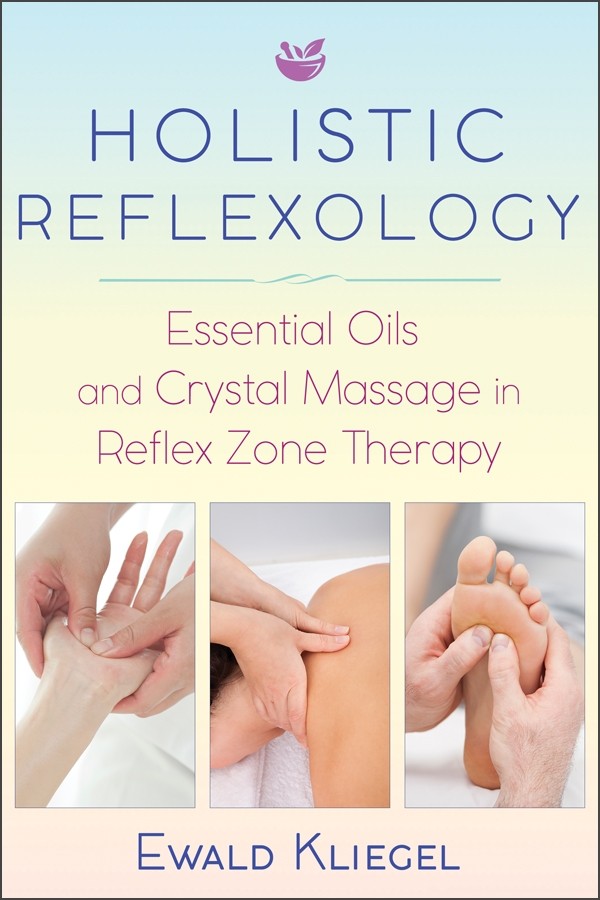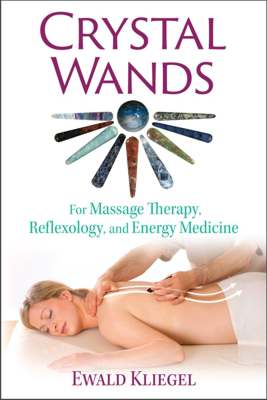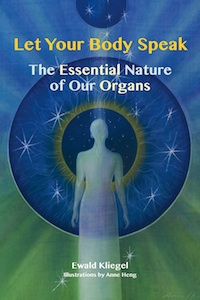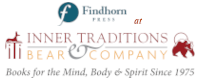 coming soon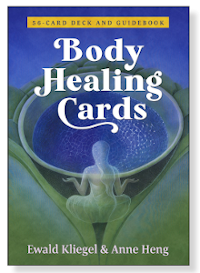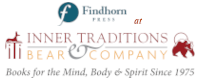 ©Ewald Kliegel
contact@ewald-kliegel.de
All content is protected by copyright laws .
Reflexology on the Back
The reflexology zones on the back show us how far organ systems are strained beyond their capacities.

These states can be influenced through the zones on the back. In connection with awareness and natural healing, this represents a very effective strategy to support the organs.