please notice also
my books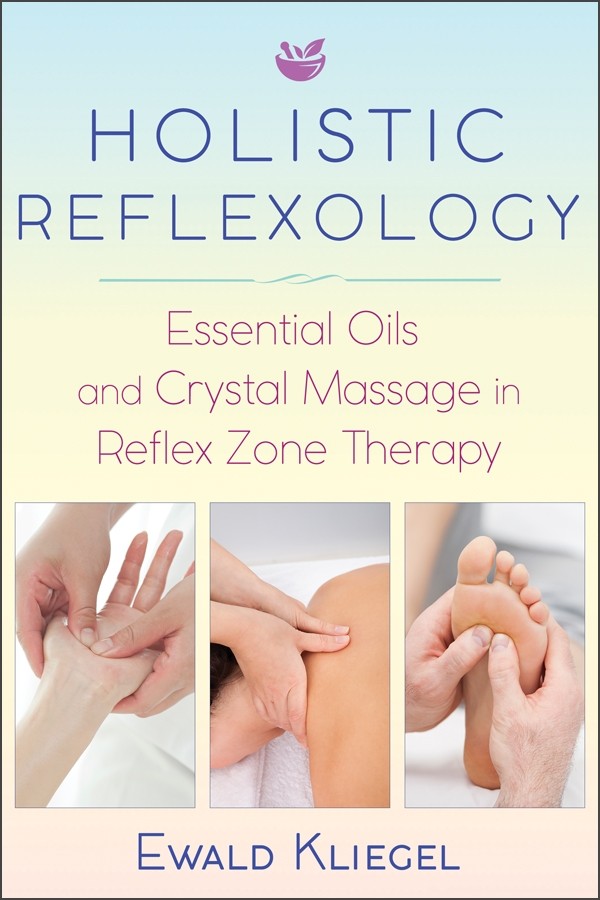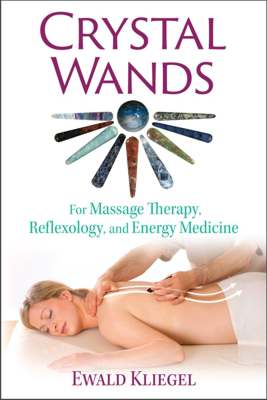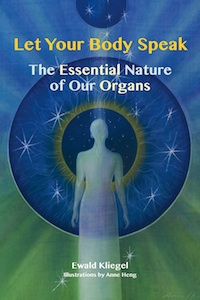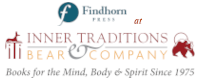 coming soon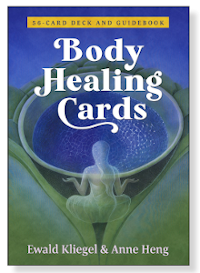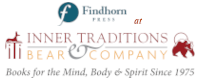 ©Ewald Kliegel
contact@ewald-kliegel.de
All content is protected by copyright laws .
Reflexology on the Calves
The reflexology zones on the calf were discovered as a somatotopic system in the 80's of the 20.Jh by Rudolf Siener and they are taught as NPSO therapy by the Rudolf Siener foundation.

This reflexology system is an interesting addition to the somatotopic therapies for problems, which can be associated with issues of the vertebral column.

For this purpose, we may especially use the treatments with needles and crystal wands.