please notice also
my books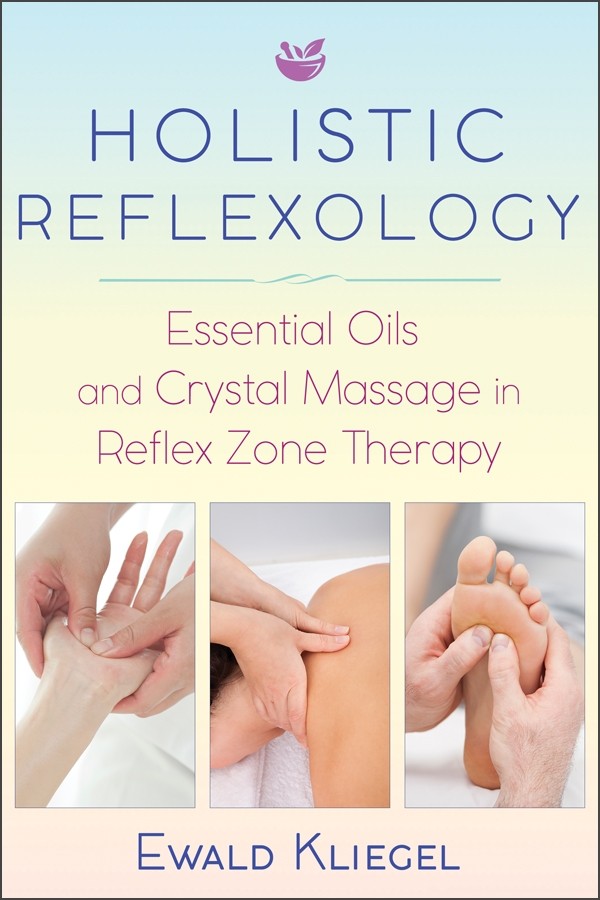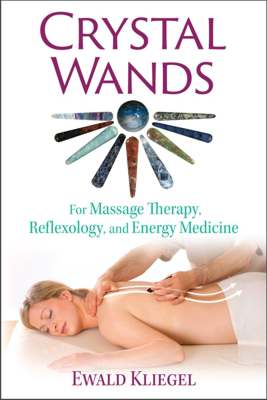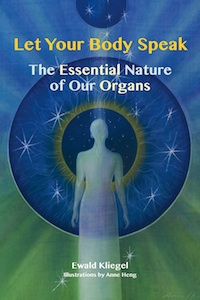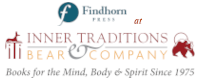 coming soon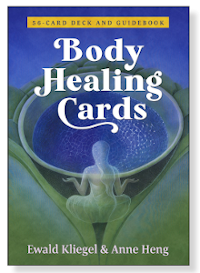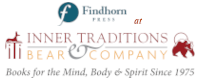 ©Ewald Kliegel
contact@ewald-kliegel.de
All content is protected by copyright laws .
Reflexology - Applications
Needles- Laser - Injections
Around the 17th century a form of treatment came to Europe, which was previously unknown here. Since there was no word for it, they called these settings of needles acupuncture. Meanwhile the traditional Chinese medicine found recognition in Europe as well. In the strict sense it is only acupuncture, when the needles are being stung in accordance with the rules of the 5 elements. Therefore, in reflexology we can merely speak of "needling" the reflexology points.
For the techniques there are three options available:
The straight needling
the flat stitch technique
the "very point - technique" (according to Gleditsch)
For over 40 years soft-lasers are used instead of needles in order to treat somatotopic points. Especially in the reflexology of the ears soft laser applications are often even more effective than needles because they can be used with extremely selective frequency options.
Another form of reflexology treatment are neural therapeutic applications. For these injections into the zones specific homoeopathic injectables will be used. To intensify the effect they can be mixed with Acidum formicicum 6X or with procaine 1:1.