please notice also
my books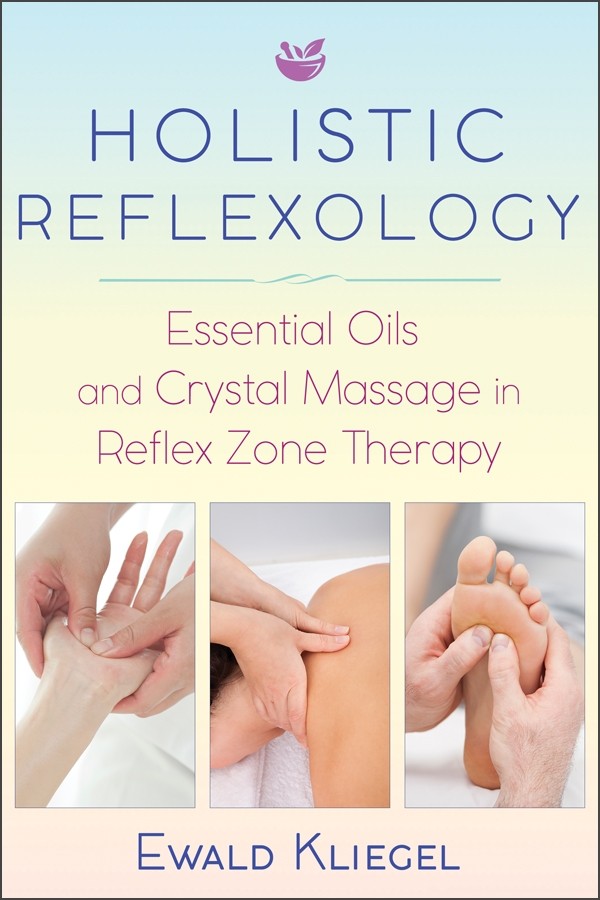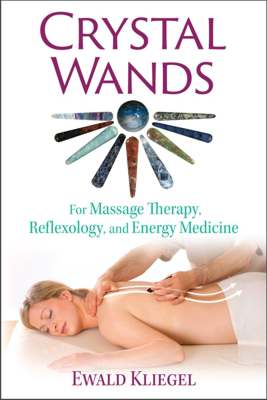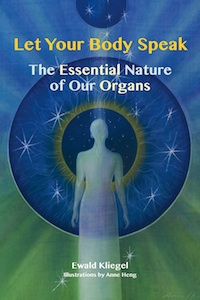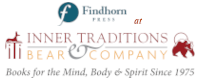 coming soon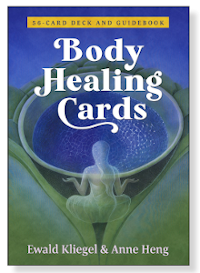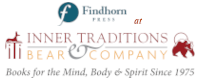 ©Ewald Kliegel
contact@ewald-kliegel.de
All content is protected by copyright laws .
Reflexology - the Mu-points on the Frontside
These points belong the system of acupuncture and they are always located in the vicinity of the concerned organ.

These circumstances and the fact that these points respond sensitive to pressure once there are disorders in organs allow the assumtion that these points represent a somatotopic mapping system.

The special feature of these points is that they are one of the earliest "alarms" for regulatory disorders. Sensitive mu points are surprisingly often connected with emotional reactions. So we may assume that these points relate in the sense of reflexology to the emotional aspects of an organ. Additionally to detecting disturbances we can provide an assistance through these points.