please notice also
my books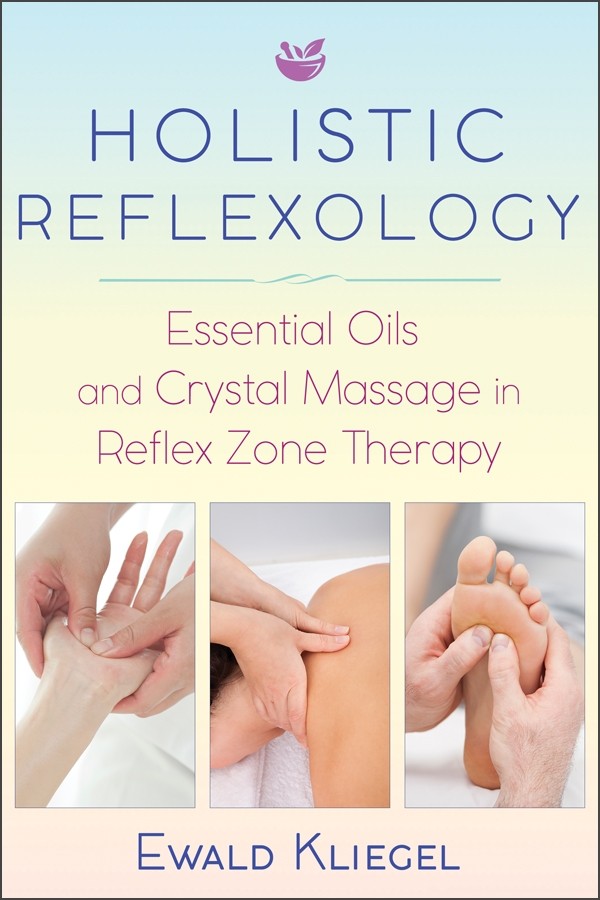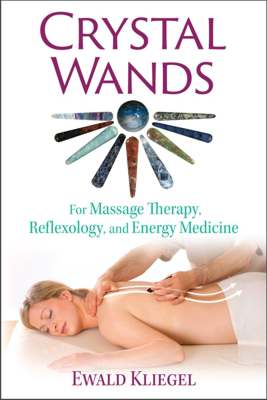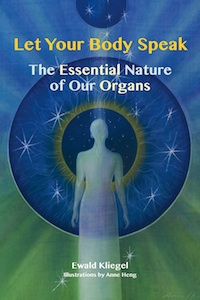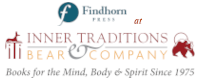 coming soon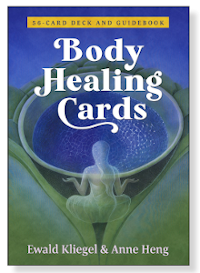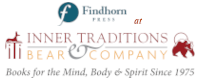 ©Ewald Kliegel
contact@ewald-kliegel.de
All content is protected by copyright laws .
Reflexology - Applications
Visual inspection
For visual inspection it is inevitable to have the right approach. In reflexology, this means that the focus is supposed to be on differences in colour and structure of the skin and on signs that stand in obvious contrast to the surroundings.

Light-coloured and pale zones of the skin are an expression of a lack of energy in the corresponding organ, whereas red or irritated zones indicate quite the opposite. They show us that the corresponding organ is concerned with highly active processes. Another example of reflexology signs are pimples. They inform us that the body wants to get rid of something. Mostly it'll be a metabolic load that strains the organ.

The visual inspection alone is never sufficient and should always be confirmed by other finding methods.

A second method of visual inspection we know as viewing over a reflexology system. Sometimes the signs intellectually make no real sense and yet we know they have a meaning. This can only be revealed once we let our mind have a wandering look. It seems like we wanted to see through the reflexology zones. At some places where our view rests we just stoop and let this zone or this structure affect us emotionally. If we look at this respectfully with the heart, we receive the appropriate information. Then we can assign our mind on the task of sorting the impression.