please notice also
my books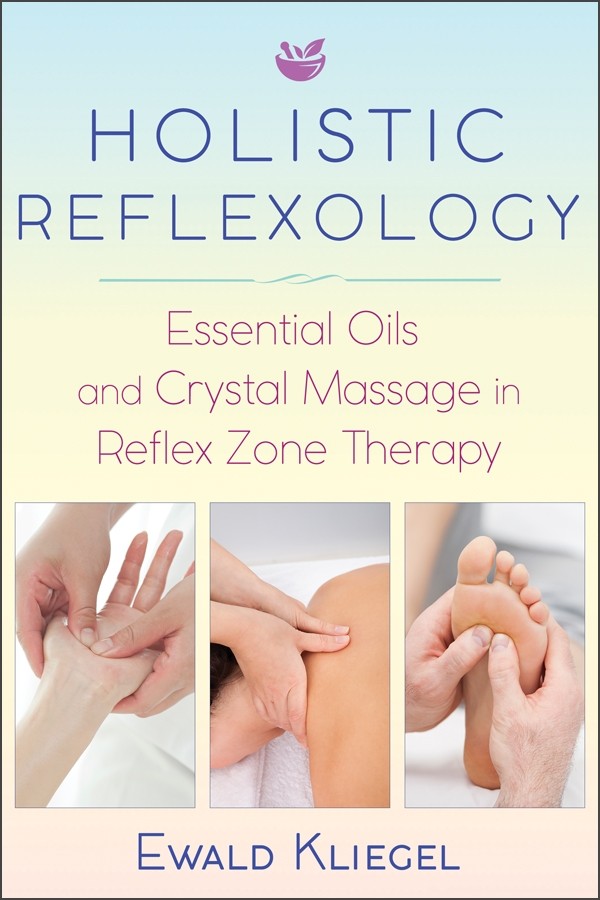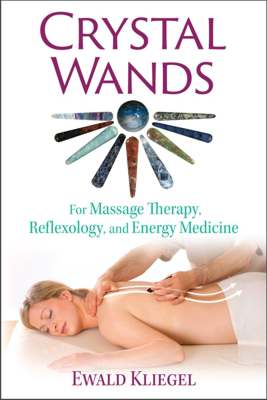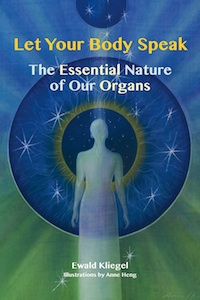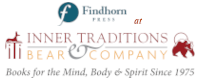 coming soon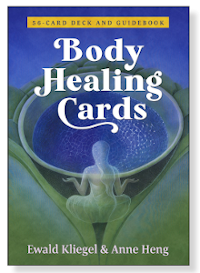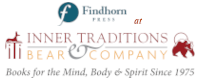 ©Ewald Kliegel
contact@ewald-kliegel.de
All content is protected by copyright laws .
Reflexology in the Nose
Although this reflexology system is hidden in the nose, it was one of the first of the modern era. It was discovered in 1883 by Voltolini and came after a brief flowering period in 1900 by Prof. Fliess at the Berlin Charité into oblivion.

The reflexology system in the nose is located at the nasal turbinates and with its four zones it shows clear references to the autonomic nerve centers. It represents an application system, which focuses on the treatment and leaves the diagnostic possibilities in the background.

Having been used for more than 120 years reflexology in the nose has proved its success for many a complaint in natural medicine - especially for problems with the male and female sexual organs.