please notice also
my books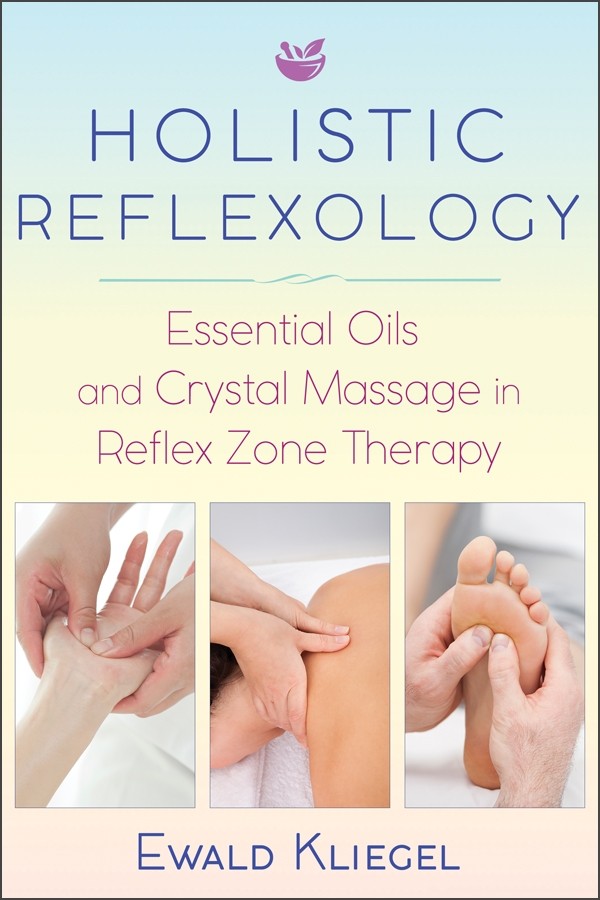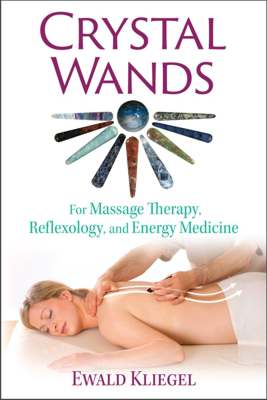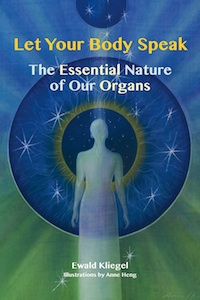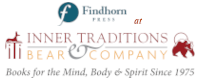 coming soon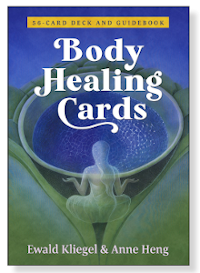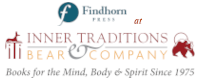 ©Ewald Kliegel
contact@ewald-kliegel.de
All content is protected by copyright laws .
Reflexology - Applications
Result sheets
Free downloads
For the documentation of your observations and findings you'll have the results sheets free at your disposition. The adjacent symbols have been found to be useful for your entries. The results sheets are expressly free to copy and free distribution.
.....and one more request:
Please avoid hasty conclusions! The correlations arise only at the end considering all perceptions. Above all, do not make a flood of words of your impressions.