please notice also
my books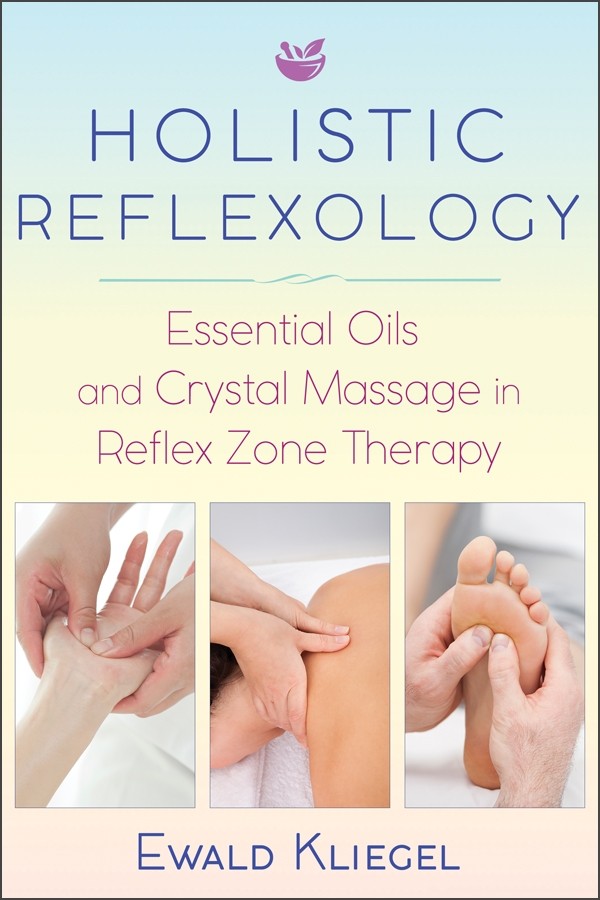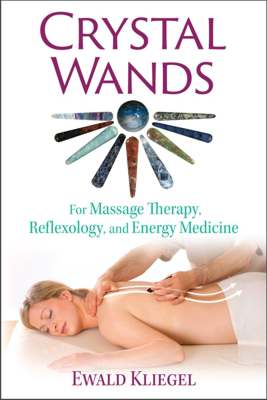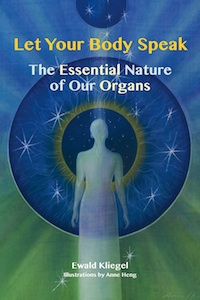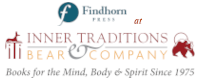 coming soon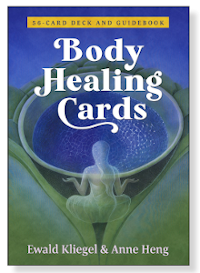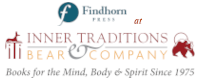 ©Ewald Kliegel
contact@ewald-kliegel.de
All content is protected by copyright laws .
Reflexology - the Myotomes on the backside
(muscle assignments to the spinal levels)
Myotomes are the assignments of the muscles to the spinal nerve roots at the respective segmental levels.

But there is more associated with the muscles. Especially with kinesiology we have gained a more extensive view to them. Beyond the classical neurological phenomena the myotomes received holistic meanings that enrich both the natural medicine and physiotherapy.