please notice also
my books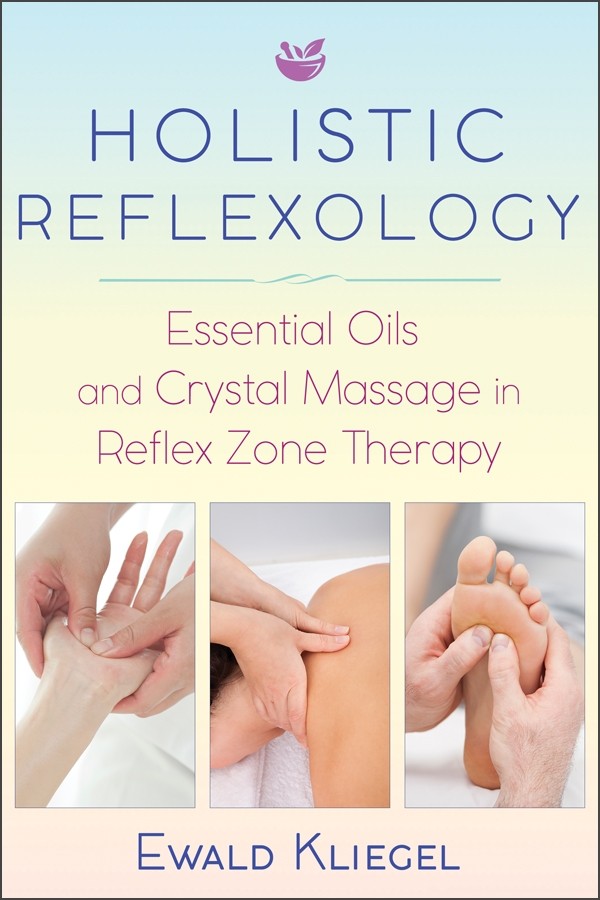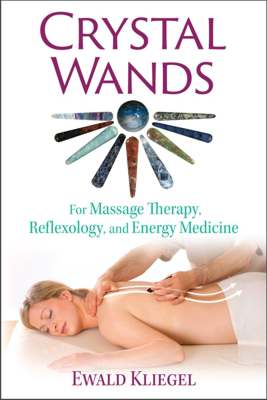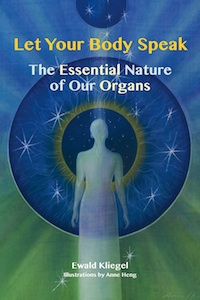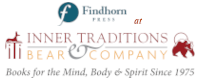 coming soon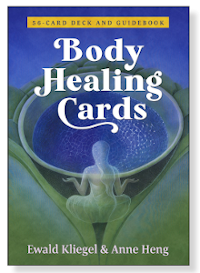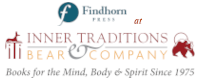 ©Ewald Kliegel
contact@ewald-kliegel.de
All content is protected by copyright laws .
Reflexology - Applications
Respiratory Reference
Breathing is connected via the autonomic nervous system with all functions of life. This applies to the physical as well as the mental and the spiritual areas. Thus, for example, any movement is coupled with breathing. From the nodding of the head to bending the little finger, any motion is associated with the activity that supplies the body with oxygen. Even the organs follow the respiration, e.g. the function of the liver depends very much on the respiration and the venous return stream of blood from the legs to the heart needs the breathing as a suction pump.

In addition, all thoughts have special breathing patterns and even more, feelings are strongly associated with respiration. Once we perceive something pleasant we breathe deeply, whereas something dreadful stops our breath.

In this way respiration is an excellent and fine reference for our reflexology treatments because it immediately delivers clearly perceivable YES - NO signals. That allows us to detect when an intervention is coherent or when the person we treat leaves the individual field of well-being.

This fine calibration of the respiratory reference we can use in reflexology particularly for the "Elevator Technique" and the "Basic Unblocking Procedure".

This technique is taught in the seminars.