please notice also
my books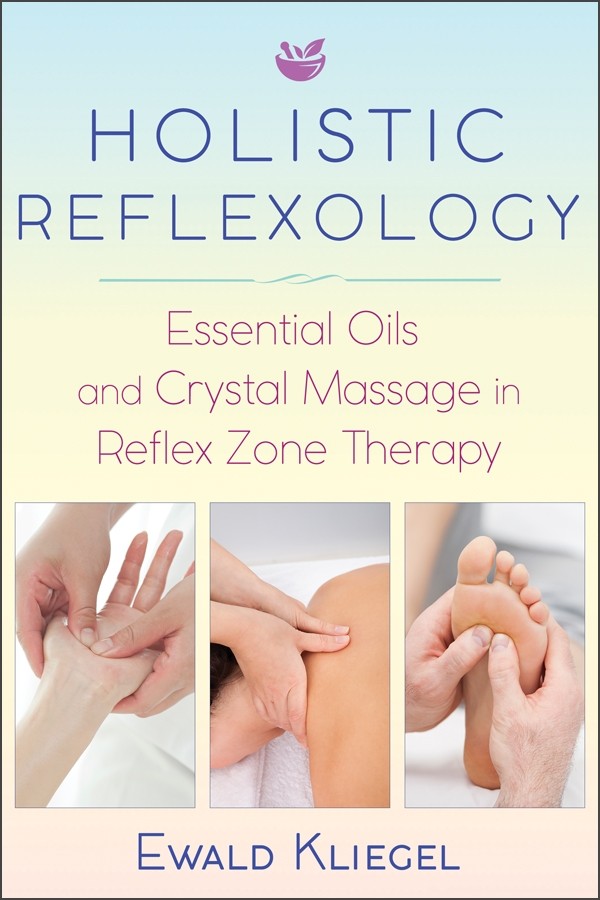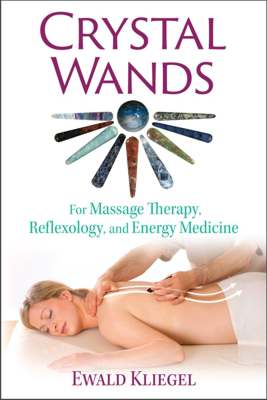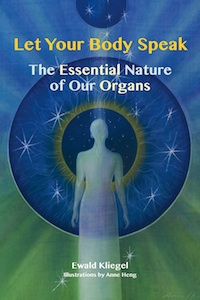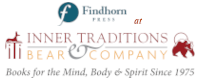 coming soon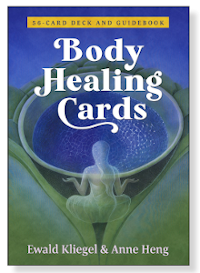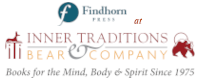 ©Ewald Kliegel
contact@ewald-kliegel.de
All content is protected by copyright laws .
Reflexology - Applications
Basic unblocking procedure
One of the key massage strokes in reflexology is the "Basic Unblocking Procedure".

In order that an affected reflexology zone is capable of a reaction at all, it is necessary to respect the system organ - reflexology. Only then will we get a readiness for a thorough communication. The body is always right, even if we may not believe it sometimes.

The Basic Unblocking Procedure consists of hearty constant pressure (pleasantly!) on the maximal point of reference in a zone. We increase the pressure slowly up to the respiratory reference and keep it so long (remain quietly without any moving) until the tension subsides and the sensation normalizes. We can regularly observe that this is connected with the respiratory reference in the form of a deep breathe.

Only now all other measures do make sense, since now the attention of the body is fully and completely directed to the needs of this structure and its connections.

This technique is taught in the seminars.