please notice also
my books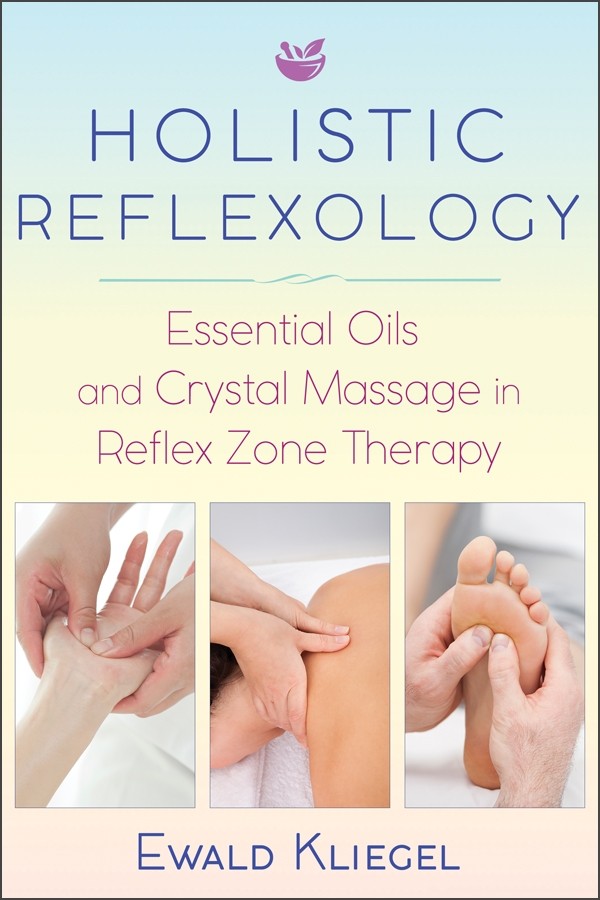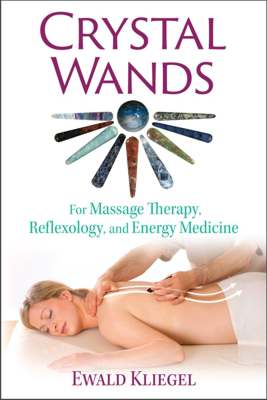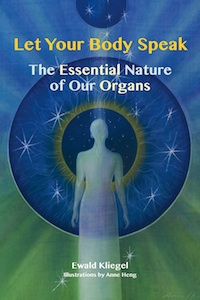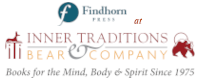 coming soon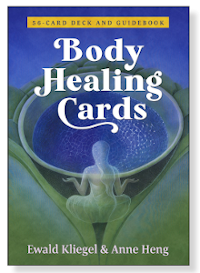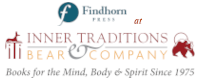 ©Ewald Kliegel
contact@ewald-kliegel.de
All content is protected by copyright laws .
Reflexology on the Fingernails
At first glance, this somatotopic system on the fingernails from of the Sino-Indian culture seems quite unusual. Firstly, one wouldn't expect anything of this kind there and secondly, the information on the fingernails are well hidden.

The signs reveal themselves only after a slight pressure on the nail of about 5 seconds. Then the irregularities appear at the area where the nail is connected to the nail bed and then they stay visible for a few moments.

The interpretation of the signs is fairly simple and provides interesting informations on health status:
Zones which remain noticeably pale in relation to the environment show energy deficiency in the concerned organ system and areas that remain reddish we can assume an energy surplus.