please notice also
my books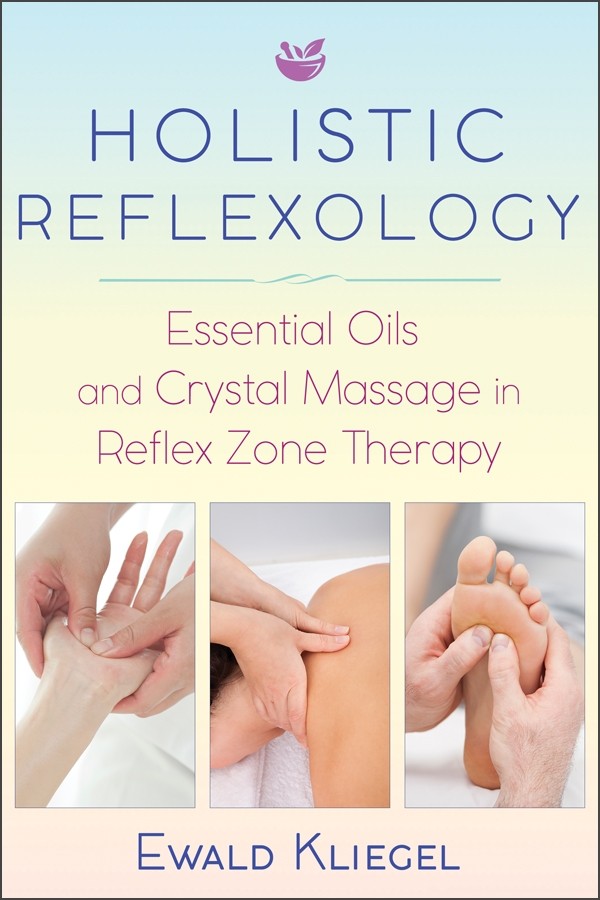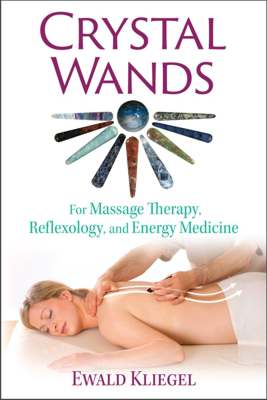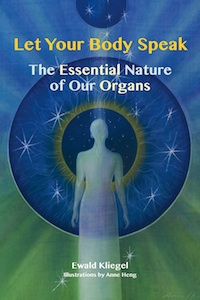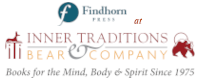 coming soon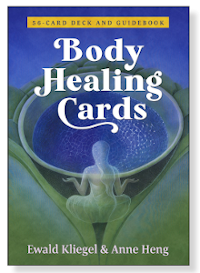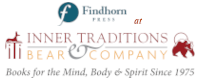 ©Ewald Kliegel
contact@ewald-kliegel.de
All content is protected by copyright laws .
Reflexology on the Skull
This reflexology system has been discovered around 1970 by Hans Zeitler, an Austrian physician. This gives us a major influence on the musculoskeletal system.

In addition to the therapy, these zones are also used by athletes and musicians, because here both the coordination ability and the virtuosity of movement sequences can be improved.

These zones are usually being massaged in physiotherapy. Examples include post-stroke care or as accompaniment to PNF exercises.

In addition, pleasant head massages can be used to increase the sense of well-being throughout the entire organism.