please notice also
my books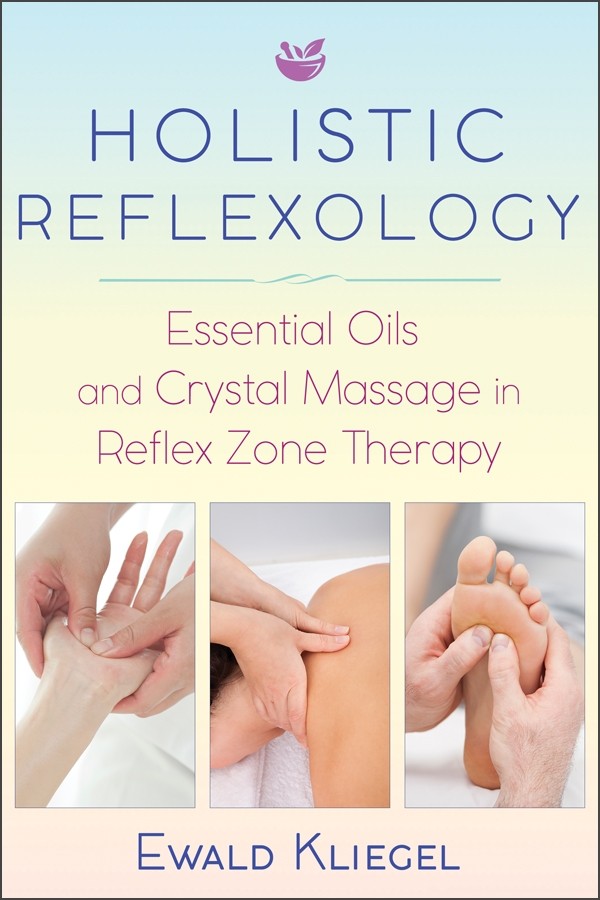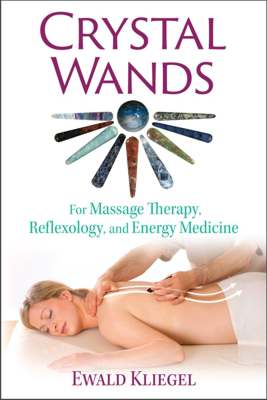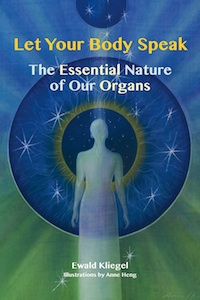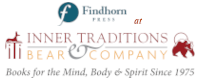 coming soon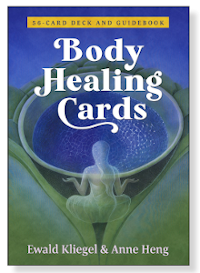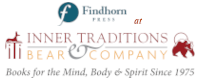 ©Ewald Kliegel
contact@ewald-kliegel.de
All content is protected by copyright laws .
Reflexology - Lymphatic points on the neck
Most of the problems that are concerning the head or neck are associated with the lymphatic drain.

Therefore, we can use these points for many problems in the area of the head. They are also an excellent addition to the lymphatic drainage.