Reflexology relations to the Teeth
The first representatives of electro-acupuncture - Voll and Kramer - described already the assignments of the organs and body structures to the teeth and the reflexology pioneer J. Gleditsch systematized and developed them further.

The intent of these illustrations of the reflexology relations is not to address this issue in detail but rather to highlight the possibilities and correlations of the teeth more closely to the user.

please notice also
my books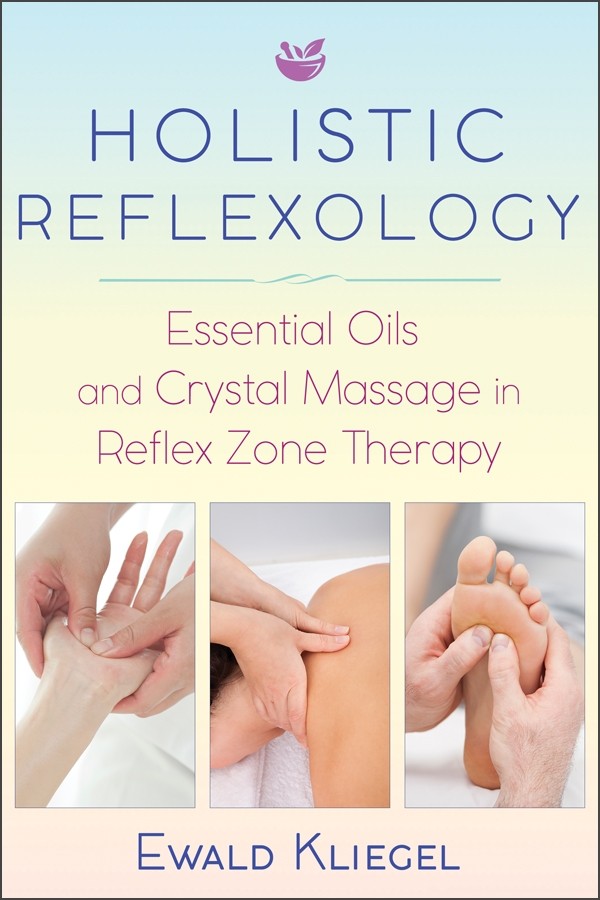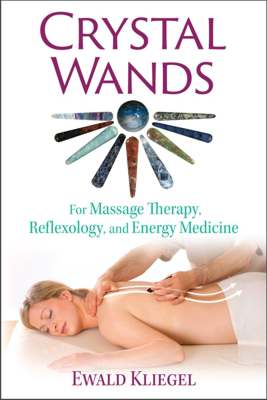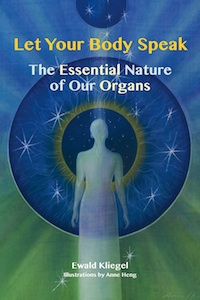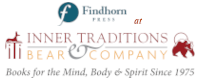 coming soon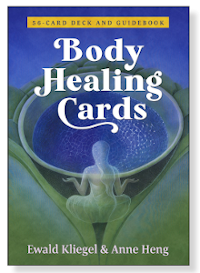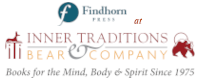 ©Ewald Kliegel
contact@ewald-kliegel.de
All content is protected by copyright laws .