please notice also
my books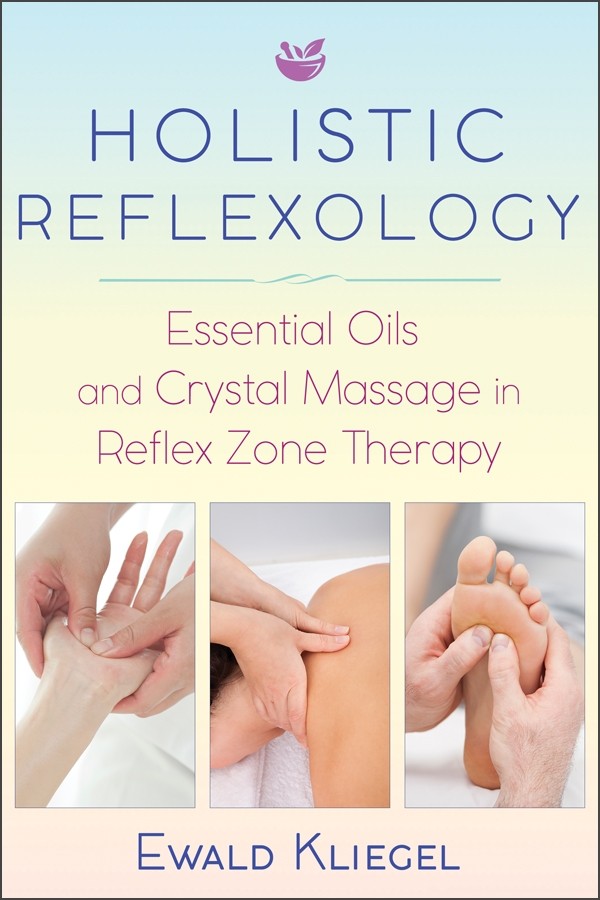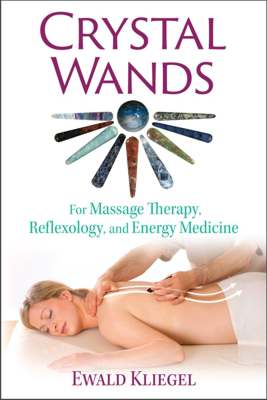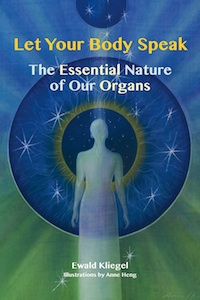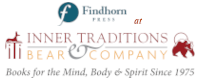 coming soon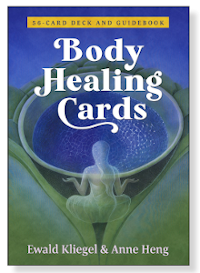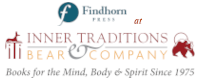 ©Ewald Kliegel
contact@ewald-kliegel.de
All content is protected by copyright laws .
Reflexology on the Occiput
In the last century the Awakening of the knowledge in somatotopy not only take place in the West. In Asia, too, therapists have made outstanding contributions to the body's surface.

There, especially, the Japanese physician Toshikatsu Yamamoto is be mentioned who could detect with his YNSA (Yamamoto New Skull Acupuncture) in addition to other things, the reflex topography on the occiput and on the forehead.

In 1991, after researches of more than 25 years he published his findings, which become now increasingly popular in the West as well.