please notice also
my books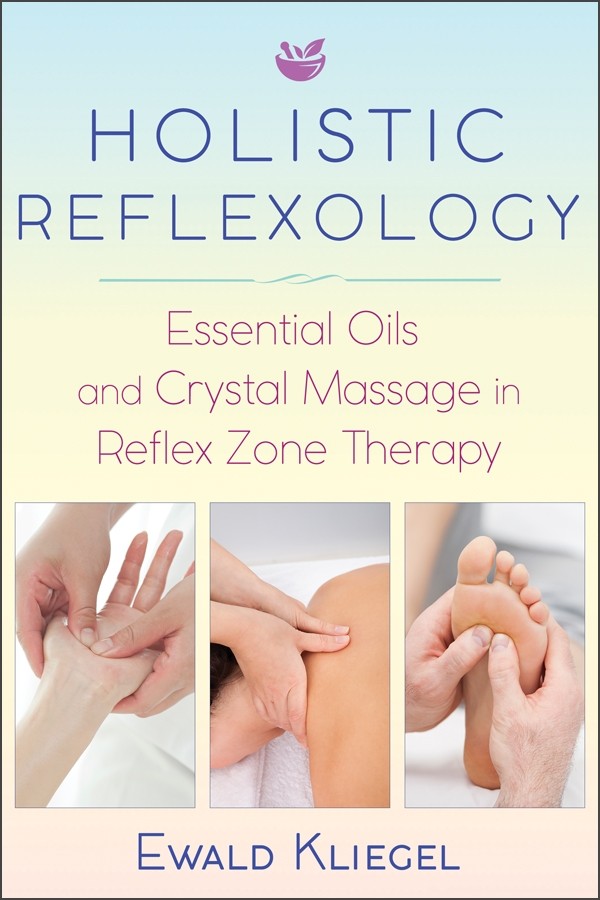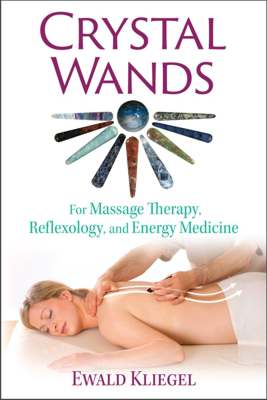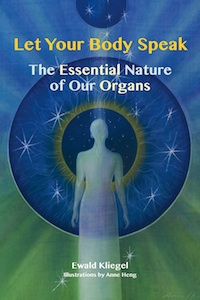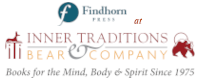 coming soon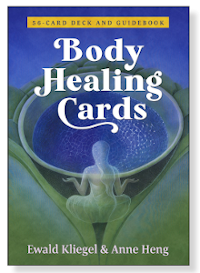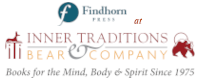 ©Ewald Kliegel
contact@ewald-kliegel.de
All content is protected by copyright laws .
Reflexology on the Ear
The ears are our energy panels for finding and treatment with complementary mental functions. Here we can detect circuitry problems of the impulses and here the energy and flow of information can be regulated - sometimes with amazing therapeutic results.

The mental points on the ear have an influence on the basic emotional moods. These 10 points are just a selection of a comprehensive program. Yet, they already cover a wide spectrum of effects.