please notice also
my books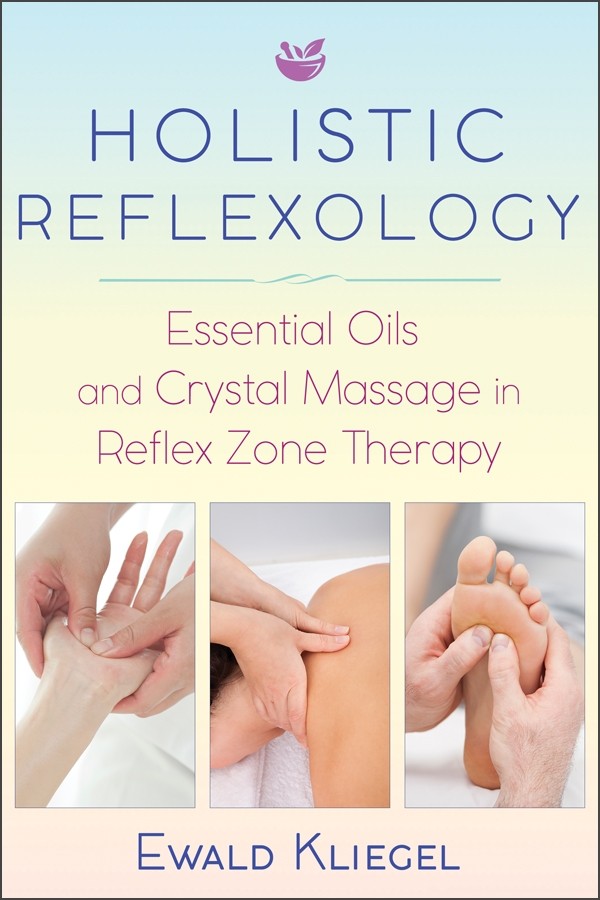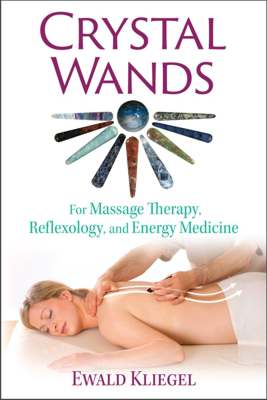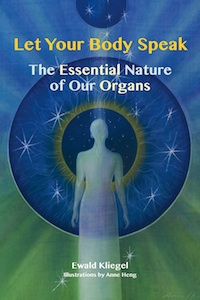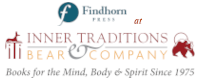 coming soon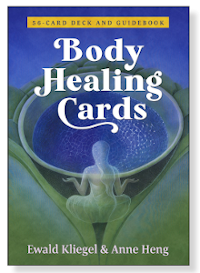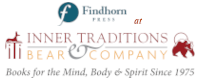 ©Ewald Kliegel
contact@ewald-kliegel.de
All content is protected by copyright laws .
Reflexology on the Tongue
We know from natural healing that the tongue is a map of the entire digestive system and its functions.

In 1957 this was systematized more precisely by Strobl. Meanwhile, these statements of the tongue in their reliability are documented many ways.

These reflexology zones are not so much dedicated to the aspects of coating of the tongue, but more to its structural changes.